Refreshingly Wild.
Events. Custom orders. Workshops & education.



Boutique floral design & Education
We believe in embracing the abundance and beauty of the natural world and seeking our inspiration from what nature has already created. Constantly striving for a wildly romantic look in our creations, our ethereal stylings are often described as woody, organic, and sensual.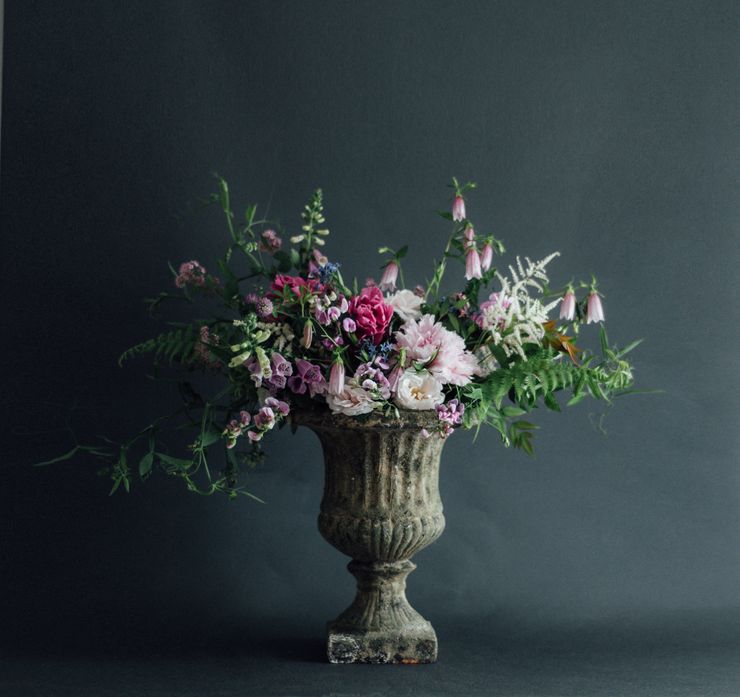 At Fern and Flora, we love and support the landscape of our local flower farmers during the growing season. This is always our first choice, but we do have wonderful relationships with some of the finest wholesale accounts in the country. The combination of these choices allows us to have a wide range of sourcing availibility, which means a wider range for our clients as well. Our signature look is a bit untamed and wild, as we love to sustainably forage and gather foliages in the forest and grow as much as we can in our gardens. In addition to event design, Fern and Flora offers daily florals for life's celebrations, as well as floral subscriptions. We also love to collaborate on editorial and branding photography, and styled shoots.
Family is the heart of our business. The desire to be near our children as they grow inspire us everyday to see the world and the beauty within it, with wonder. We want to encourage them by example through living passionately. Generosity and thankfulness is what inspires us to share the love of flowers and this is one our greatest joys. We strive to always respect nature and its life giving seasons. Through nature, there is always the reminder that in all things there is a beginning and an end. Within this is a delicate balance, a tension that can easily be seen through the life of a flower. This helps us to be intentional, present in the moment, and thankful.
— Hannah Hall | Owner & Designer
Workshops & Floral Design Services —
Daily Florals
Arrangements made for life's most important events. Customized designs for your regular needs.
$30+
Event Planning
Make use of our event planning knowledge and experience to host a remarkably cohesive and eye-catching event. Creativity is endless, let us provide your guests with an immersive experience they will never forget.
Subscriptions
Fresh flowers invigorate your space and provide seasonal decor instantaneously. By subscribing, you're committing to indulging in beauty and nature with bold regularity.
Weddings
Feel beautiful, feel unique, feel natural. Bring the outside in to your wedding with F&F. Bridal bouquets, adornments and installations enhance the coveted design aspects of a naturally stylized wedding.
Education
In addition to group workshops and online courses (coming soon) we educate students on an individual and personalized level as well. By submitting to a one-on-one course, you get to experience the full depth of design knowledge that is offered at F&F.
GET IN TOUCH
Currently booking for 2019-2020 weddings and events.
Our business hours are 9-5 | Monday - Friday